The Fremont Street Experience (FSE) is an entertainment hub and pedestrian mall located in downtown Las Vegas, Nevada. It encompasses the westernmost five blocks of Fremont Street, which has been known as "Glitter Gulch" for many years, along with sections of some adjacent streets.
The main focal point is a massive barrel vault canopy that stands at an impressive height of 90 feet (27 meters) at its highest point and stretches for about four blocks, roughly 1,375 feet (419 meters) in length.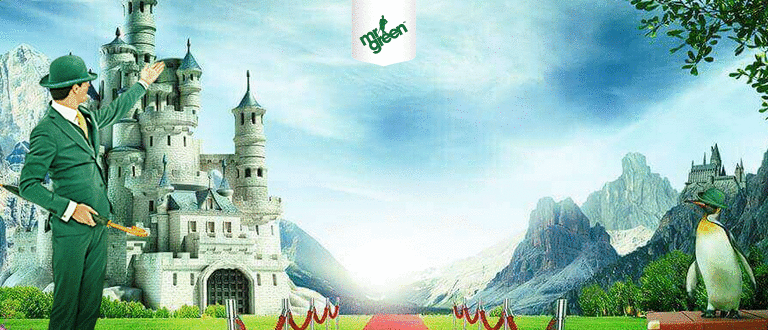 In contrast to Las Vegas reputation for keeping its casino lights blazing 24/7, each show at FSE begins with the lights being switched off across all the buildings, including the casinos, beneath the canopy. To ensure safety, one of the streets running through the Experience is temporarily closed off before each show.
The venue hosts concerts, typically free of charge, on three different stages. It has evolved into a significant tourist attraction in downtown Las Vegas and is home to the SlotZilla zip line attraction. Additionally, it serves as the site for the city's annual New Year's Eve celebration, featuring a fireworks display on the enormous screen overhead.